Promotes training, personal excellence and competition for gay and lesbian track and field athletes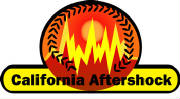 A Gay and Lesbian Softball Team from Earthquake Country! We're still looking to fill out our roster, so
email us
if you're interested!
.

A Gay and Lesbian Cycling Club
.

A GLBT Long Distance Running Club
.
A fierce and fabulous GLBT Dragon Boat Club!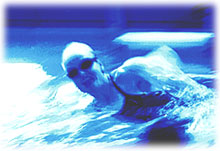 A Gay and Lesbian Acquatics Team Open to All
.

A volleyball club that welcomes LGBT and supportive straight folks in the San Francisco and San Jose Bay Area

A Bay Area GLBT rowing club
.

A singing group for gay & bisexual Asian/Pacific Islander men
.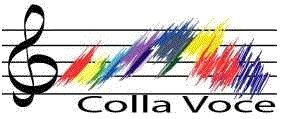 A SF-based men's vocal ensemble for the LGBT community